Custom Order Your Next Luxury Vehicle with Jaguar Alexandria
It's not always easy to narrow the search for your next vehicle. Figuring out the right model for you can take time, and it can be frustrating when you check availability after choosing one only to discover it's not in stock. You don't have to settle for the next model up, nor do you need to wait for returning stock - you can custom order your new Jaguar and customize it to match your preferences.
The Jaguar Alexandria team can help you pinpoint the model that gets your blood pumping and equip it with the right color, features, and more! Let us show you how easy it can be to custom order a new vehicle, and we'll have you back on the road in no time!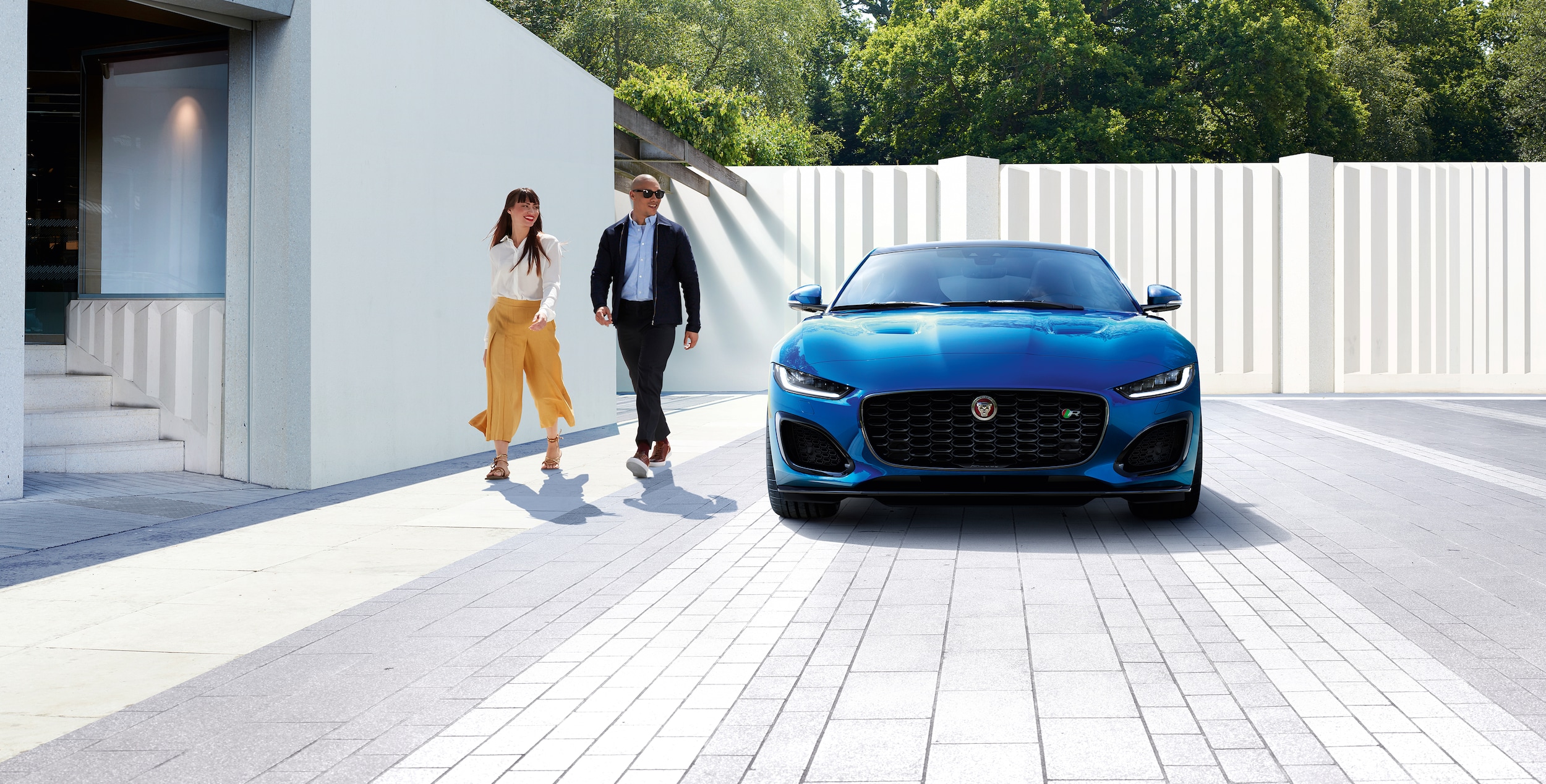 Custom ordering your new vehicle shouldn't be more difficult than ordering a new book online - you might have to manage some more customization, but that's the fun part! Our custom-order experience allows you to detail what matters to you the most. You can equip your new Jaguar with everything you want on your wish list.
Whether you start online or with our sales experts, the first part of the process requires you to choose the vehicle you want. We encourage you to start with a look through the manufacturer's website to see available models. You can choose options like the Jaguar F-PACE, Jaguar F-TYPE, or the electrified Jaguar I-PACE. Our experienced and renowned sales staff can guide you through a difficult market and ensure you get the perfect fit for your lifestyle.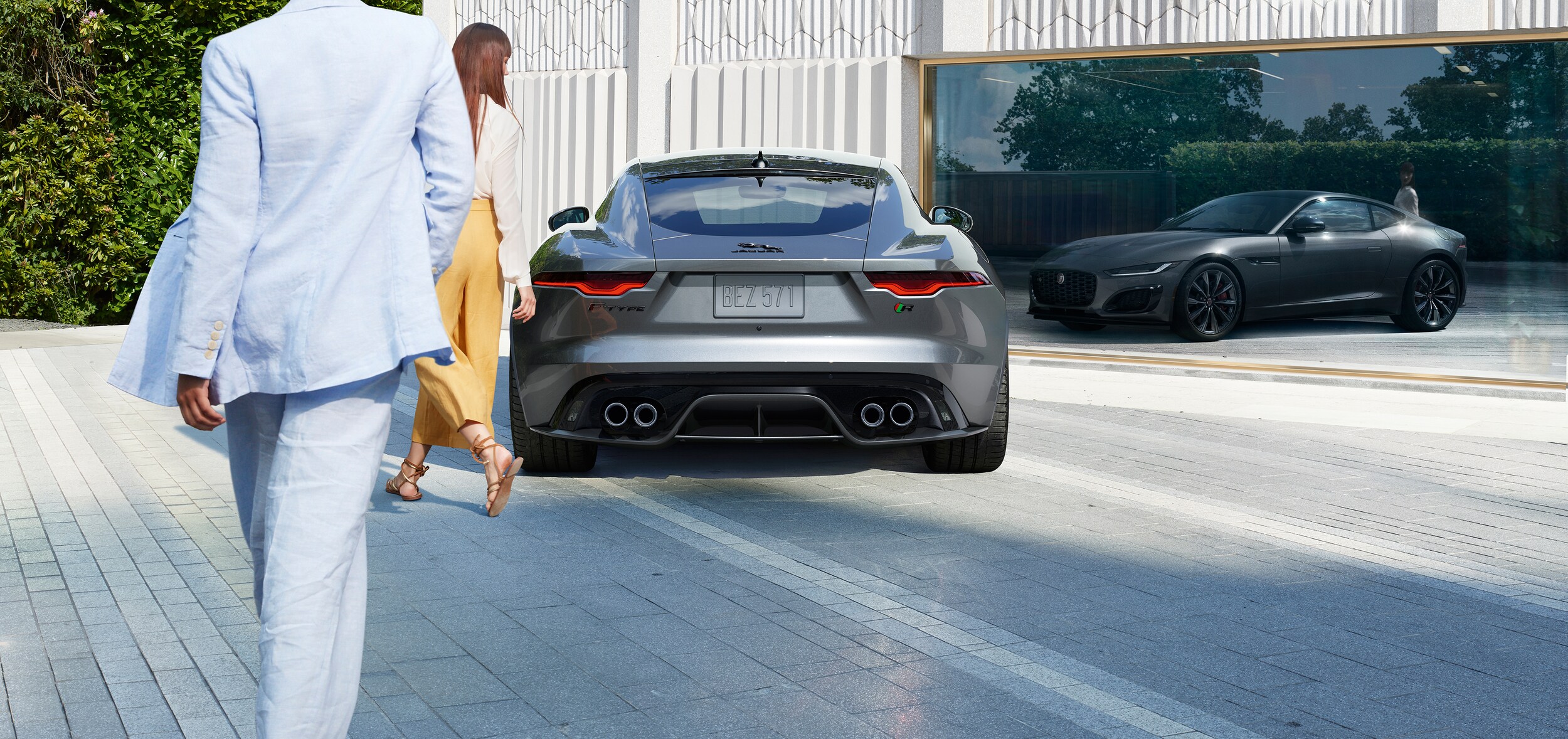 Once you've picked out your vehicle, you can customize it with your preferred trim configuration, exterior color, amenities, and accessories - you get to pick the vehicle you want! After you've customized the new Jaguar to your preferences, you can submit your order to our team! We'll confirm the model you're interested in and submit the details to the manufacturer.
After the order is submitted, our team will keep you up-to-date on your vehicle's status and expected arrival date. Jaguar prioritizes custom-ordered vehicles, meaning your car gets put at the top of their list. They'll establish the VIN once the build starts, allowing us to track your vehicle. After finishing the build, they'll ship the new Jaguar to our dealership. We'll contact you to arrange for a pickup and test drive. We'll also help you finalize the deal and ensure you have a payment plan that fits your budget!
Worried About Ordering Online?
We know that it can be difficult to order a new vehicle. Sometimes, you aren't sure what each model can do or what features are available for the one you want to order. That's okay! Our Encore Product Specialists can help you learn about the new vehicle, even after the sale! We're in the business of making dreams come true, and the sales process doesn't end when the sale is complete. Your dream continues with full-service product support. We're here for the life of your order - we want to help you find your next vehicle today!
If you aren't interested in waiting for a custom order to arrive at our dealership, that's okay! We offer a range of certified pre-owned Jaguar models available today! We encourage you to explore these like-new models for a budget-friendly option you can test drive at your earliest convenience! We'll get you on the road in no time!
Ready to get started with the custom order process? Contact the Jaguar Alexandria team today to learn more about your options and how to start building the vehicle of your dreams! We can't wait to show you how easy it can be!
How Can We Help?
* Indicates a required field